Intensification of Seed Train Processes
High-density cell banking (HDCB) intensifies the upstream process by providing a much larger volume of highly concentrated cells to start a production run. This process can shorten seed train by several weeks. HDCB allows high cell concentrations in larger volumes to be stored at -80°C for limited periods or in liquid nitrogen vapor for extended periods. After thawing a 50 mL or 500 mL bag of cells, a large bioreactor can be directly inoculated, for example. This process saves considerable time, washing steps, and greatly reduces contamination risks. 
Examine how high-density cell banking (HDCS) intensification compares with the tradition seed train process
This approach reduces the number of steps in the seed train, shrinking processing time several weeks. By eliminating manual transfer steps, high-density cell banking (HDCB) minimizes contamination risk. Instead of storing frozen cell cultures in individual vials, HDCB relies on larger vessels.
Accelerating Cell and Gene Therapy Development
This report created by Pharma IQ produced in collaboration with Entegris draws on the insights and experience of industry professionals from organizations the likes of Entegris, AstraZeneca and PPD. It outlines the challenges that prevent the acceleration of CGT development, including manufacturing and scaling, and offer solutions for overcoming them.
Featured Webinars
Global Engage Webinar: Biomanufacturing with Fluoropolymer Single-Use Systems
In this webinar, Julien Muzard, Field Applications Technologist, will discuss recent biocompatibility data obtained using our gamma-stable, fluoropolymer platform and its advantage in a modern manufacturing environment for handling almost any biological fluid.
Register to View Webinar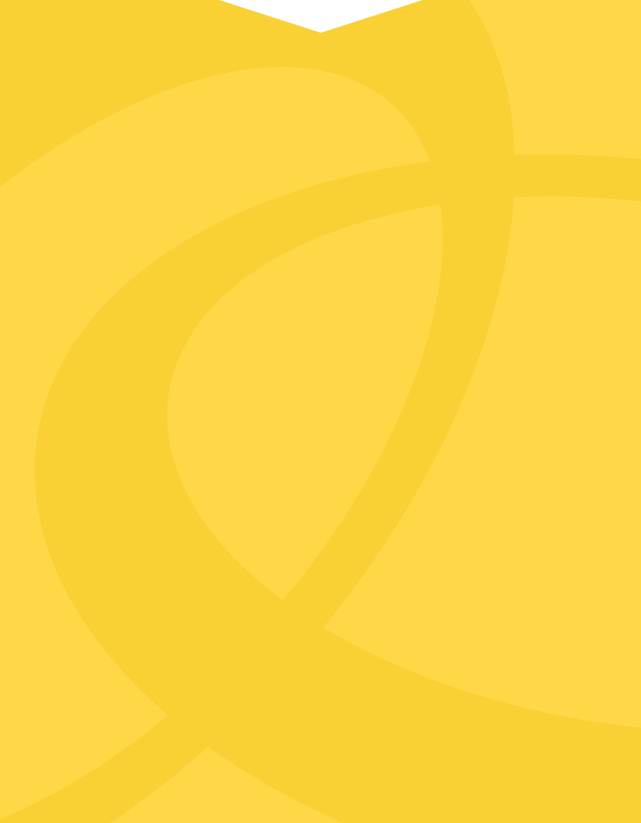 Featured Pictogram
Shorten the Seed Train with High-Density Cell Banking
Pictorial illustrating how high-density cell banking with Aramus™ bag assemblies accelerates the upstream process by reducing seed train processes by several weeks, increasing yield while reducing contamination risk.
Download Now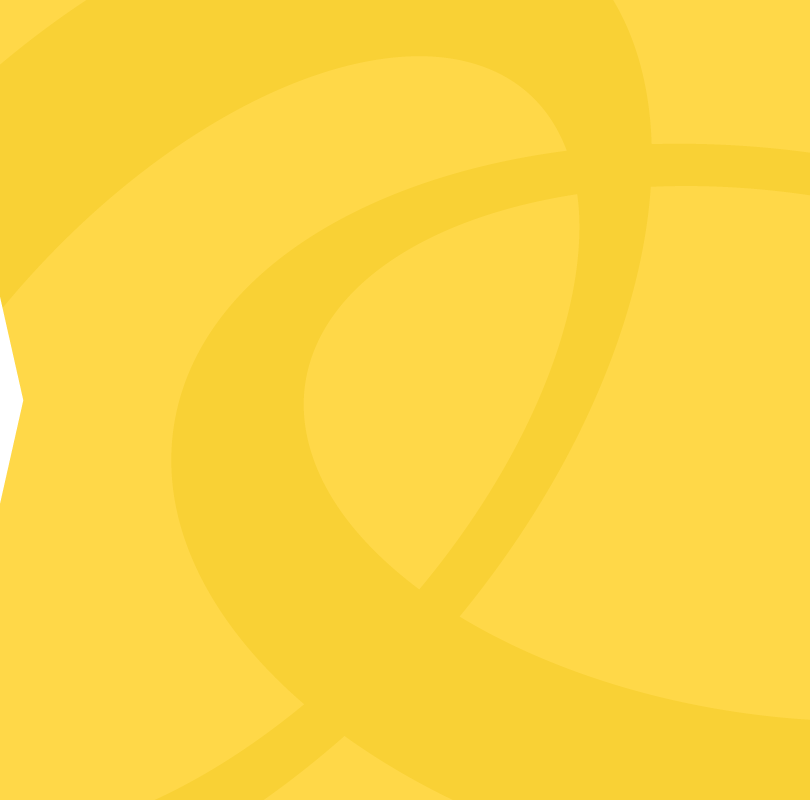 Entegris CPE Lyon University | Aramus Bag

See for yourself how high-density cell banking compares with your current process.

In collaboration with CPE Lyon University, Entegris demonstrates the fluoropolymer Cryo resistance advantage of the Aramus™ 2D single-use bag assemblies in cold-chain cell long-term storage.
Sample Request
Intensify your Bioreactor and Optimize your Seed Train
Aramus Assembly for High-Density Cell Banking
Entegris has made available a set of R&D assembly bags that can give you access to a High-Density Cell Banking (HDCB) workflow that can shorten your seed train process from weeks to days!
Request Sample
Need more information or local office location?
FIND AN OFFICE LOCATION OR SPEAK WITH AN EXPERT
Contact Us